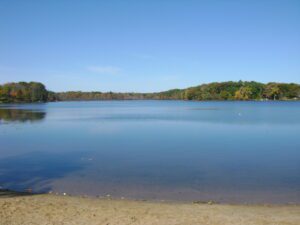 Join us at one of our local lakes for a nice, relaxing shore dive.  This is a great place to meet new divers and find a dive buddy if you don't have one!!!
We meet at 6:00 pm and you will need to supply all your own dive gear.  If you don't have your own gear, you can rent from us!!!
Date: June 23 at Lake Minnawanna
Date: July 14 at Miller Lake
Date: August 18 at Miller Lake
Date: September 15 at Bush Lake
Stop in or call for more information. More dates might be added later.  810-732-3900
Please call us to put your name on the list if you are planning to attend.